100% me is just for athletes. It's our education and information programme to help you throughout your sporting journey.
We want all athletes to be able to say, it's '100% me'                                .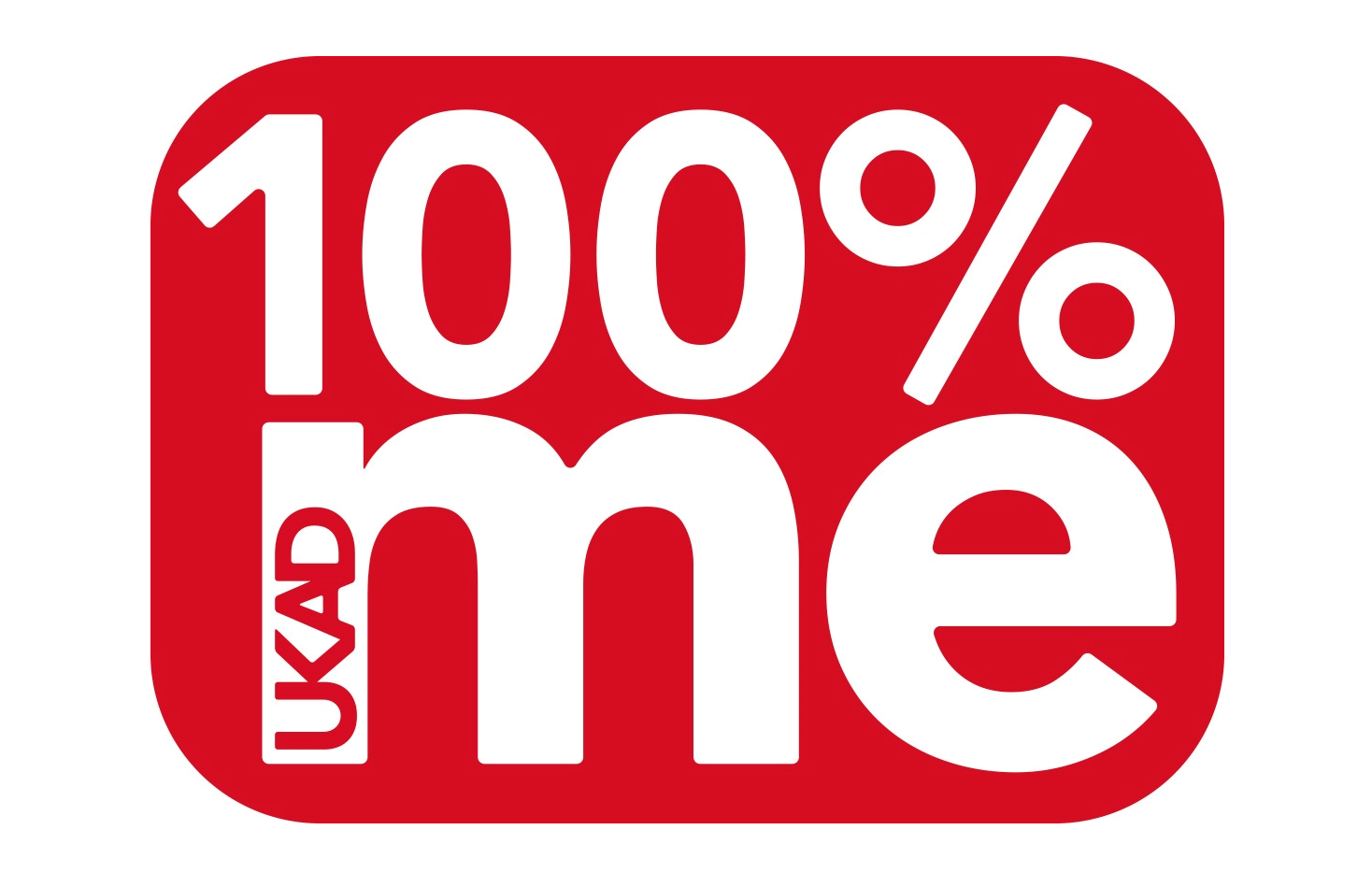 It's what's inside that counts!
The facts – what you need to know about 100% me
100% me is a values-based education programme
100% me values are: Passion, Respect, Integrity, Determination and Enjoyment
100% me is only for athletes, helping them to make the right choices
100% me supports the principle of strict liability, which means that athletes are solely responsible for what is found in their system, regardless of how it got there, or whether there was any intention to cheat
What that means for you
Clean sport relies on all athletes playing by the rules.
You need to play your part, and 100% me is your source of useful information.
If you have any questions about clean sport or are concerned about your Anti-Doping Rules or your rights and responsibilities, then you should ensure you find the information to help you. Not doing so could be putting you at risk of unintentional doping and a ban from sport.
What you should do
Attend and engage in education sessions when they are available
Make sure you know if you are bound by the Anti-Doping Rules of your sport
Follow us on Twitter at @ukantidoping to stay up to date with the latest news
Where to go for further advice
Look through our website for advice and guidance on key topics
Check your National Governing Body's website for advice and guidance
We can't do it alone. It takes a team

+44 (0) 7587 634711*
*WhatsApp is an encrypted platform. This number is not open to receiving calls.

protectyoursport@reportdoping.com
Clean sport depends on everyone having the know-how to speak out when something's wrong. Speak to UKAD in confidence